Things to Do in Sarasota - Guide to Sarasota
Looking for things to do in Sarasota - There's lots to do- Take your pick:
Boating, Beach, Shopping, Golf, Tennis, Biking, Kayaking plus plenty of great restaurants.
As well as renowned museums and galleries, the serenity of aquariums and botanical gardens, and the excitement of friendly street festivals.
From sophisticated to leisurely, Sarasota's array of amenities makes it an unparalleled vacation destination.
All these activities can be found in the visitor's guide.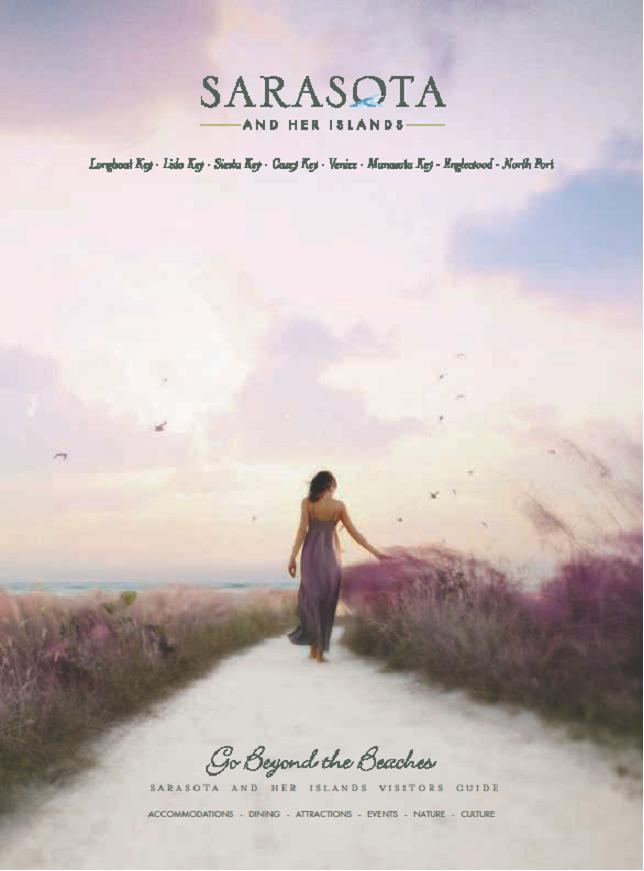 Receive a 60 Page Guide To Sarasota and Her Island's (ACCOMMODATIONS - DINING - ATTRACTIONS - EVENTS)
You will find it here in this FREE guide of things to do in Sarasota
More about Sarasota.