Realtors in Sarasota Florida
What Makes Us Different!
Many Realtors in Sarasota Florida do not have the special skills necessary to educate you about the Sarasota market.
WE ARE DIFFERENT! Once you work with us you will not want to work with anyone else.
Ellen is a Realtor/Broker Associate who works very closely with Joan, an educator with a Masters in Education.
Please give us a call to discuss your needs
941-415-6955 or
We promise that we will provide you with excellent customer service, quality information and be the professional who you can trust to work on your behalf.
We have personally developed this website to give potential home buyers an understanding of the Sarasota market. Our hope is that you will like what you learn and use us to help you.
We understand how confusing and stressful buying real estate can be, particularly if you do not understand the Sarasota Market.
We will:
provide you with excellent customer service & quality information
be the professional who you can trust because we work on your behalf
Please give us a call 941-451-6955 to discuss your real estate needs.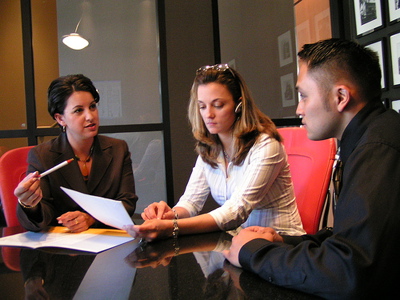 How we work:
We will ask you a series of questions to determine the criteria necessary that match your lifestyle and investment needs.
If you are unfamiliar with Sarasota, we will first give you a tour of the area so that you can determine what areas might best suit your needs.
Once your specific criteria have been established, we will send property listings to your email address so you can review properties at your leisure.
We will arranged for a preview of the properties with you or for you.
Once you have identified a property you want to make an offer on, we will research comparable properties to help you determine the right price to offer.
When negotiating the details of your transaction, we will respond professionally on your behalf. Each negotiation is guided by the following principles:
Confidentiality: It is our responsibility as real estate professionals to maintain confidentiality. We base our reputation on this principle.
Responsiveness: Time is of the essence in a real estate transaction. We will act quickly upon any opportunity by expediting the presentation of offers and counteroffers.
Resourcefulness: Your real estate transaction is important to us. We, as professionals, examine all strategies and solutions to meet your goals.
Communication: We ensure that all aspects of the negotiation and options are communicated clearly and precisely to you during the buying process.
Please give us a call 941-451-6955 or email us at joan@joanbreiner.com to discuss your real estate needs.
Learn about About Sarasota from Realtors in Sarasota Florida.